OGARIT
OGARIT is well known manufacturer of medical equipment in Poland and worldwide.
The company was founded in 1984 and since then has specialized in the manufacture of medical devices.
The offer addressed primarily to the health service has a wide range of electrical aspirators, aspirators for the central vacuum system, reusable collection containers, disposable collection cartridges and various accessories. All OGARIT products are of high quality and reliability. Functionality and ease of use provide the products their very good reviews and recognition among users.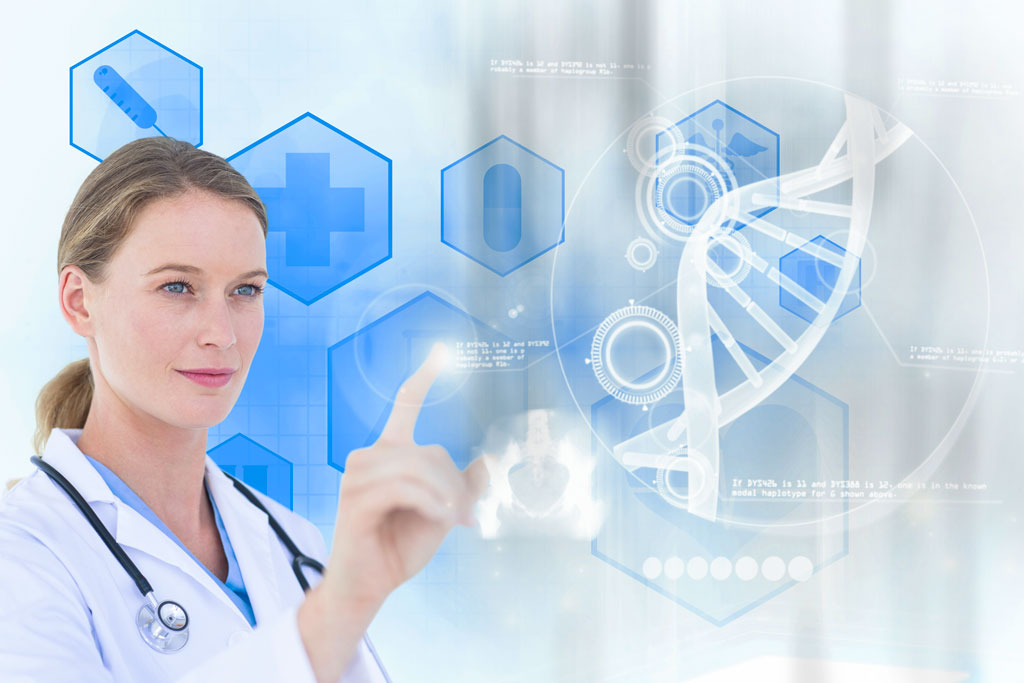 Tradition, reliability, modernity
OGARIT is certified ISO-9001: 2009 and ISO-13485: 2012. The quality management system for medical devices provides the highest level of tasks in the field of design, manufacture, sale and distribution of medical devices both in the EU and beyond.
We were honored by the Great Orchestra of Christmas Charity (the biggest charity action in Poland supporting the health service), which gave us the possibility to equip fourteen pediatric wards with the devices produced by us.
All products of OGARIT are certified as for the fulfillment of the essential requirements of compliance with the standards of the European Union resulting from the applicable directives and have the necessary permits of the Office for Registration of Medicinal Products, Medical Devices and Biocidal Products in Poland.