OGARIT
OGARIT is well known manufacturer of medical equipment in Poland and worldwide.
The company was founded in 1984 and since then has specialized in the manufacture of medical devices.
The offer addressed primarily to the health service has a wide range of electrical aspirators, aspirators for the central vacuum system, reusable collection containers, disposable collection cartridges and various accessories. All OGARIT products are of high quality and reliability. Functionality and ease of use provide the products their very good reviews and recognition among users.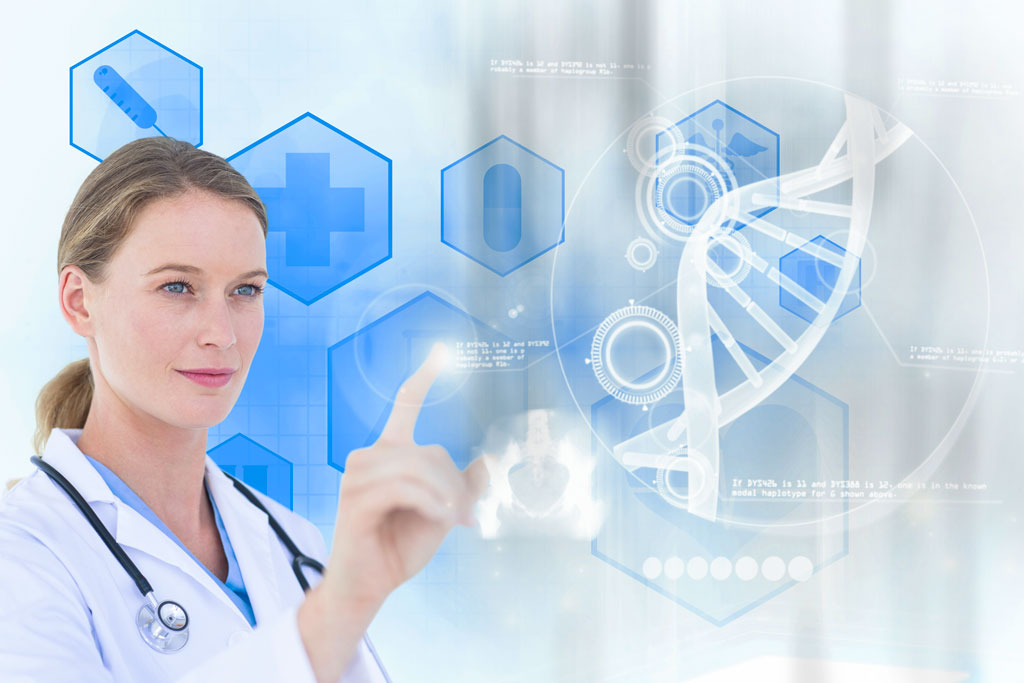 OGARIT has in its offer products targeted at different sectors of the medical market. The main customers of OGARIT are public and private healthcare organizations, of which the most important are: clinical hospitals, provincial, county and municipal hospitals, private clinics, public and private health care facilities, clinics, spas, hospices, nursing homes and doctors' private practices.
For many years OGARIT equips surgery wards of various kind (general, pediatric, gynecological, orthopedic, oncology, etc.), intensive care and emergency units and treatment rooms as well.
OGARIT is a company specializing in supplying a whole range of medical facilities used for suction. The choice of suction devices - both electric and operating with central vacuum systems - satisfies any need for surgical health care providers and their patients.
Concerned about the high level of hygiene during all procedures and the protection of staff and patients from pathogens, in accordance with the directives of the European Union, we launched the disposable cartridges with a capacity of one and two liters, to collect secretions. Especially the cartridges containing the substance gelling suctioned secretions are worthy of special commands, because they not only provide better protection for staff and patients, but also help to reduce the cost of the hospital waste disposal.
OGARIT is also a distributor of imported medical equipment.